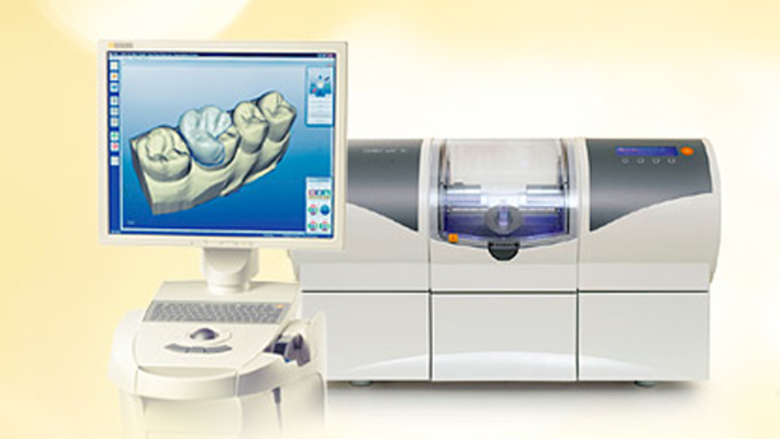 CAD CAM Technology
In Mirai Dental Clinic you don't have to wait long time to get crowns and bridge. We are offering the opportunity to receive crowns and bridges just in one visit with groundbreaking innovation in restorative dentistry CAD CAM technology (computer aided design, computer aided manufacturing).
From 2017 we introduced CAD CAM technology from CEREC, Sirona (Germany) company. This cutting edge technolgy allows us to create custom-made ceramic restoration in short amount of time in our office.
With CAD CAM technology we are making crowns, inlays, onlays, bridges and partial dentures.
Dental Laboratory Order
Please fill the following correctly. We will contact you shortly.